PRESENTATION
Our Business Developer presents Thermocoax SPACE
How is Thermocoax involved in the space market? What are the advantages of working with Thermocoax?  Take a listen or read the responses of Olivier Herve, our Space Business Developer. 
THERMOCOAX is a leader in the manufacture of mineral-insulated cables and in the development of thermal solutions for the space industry.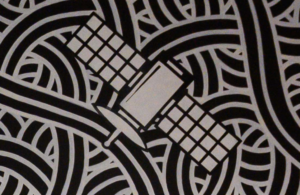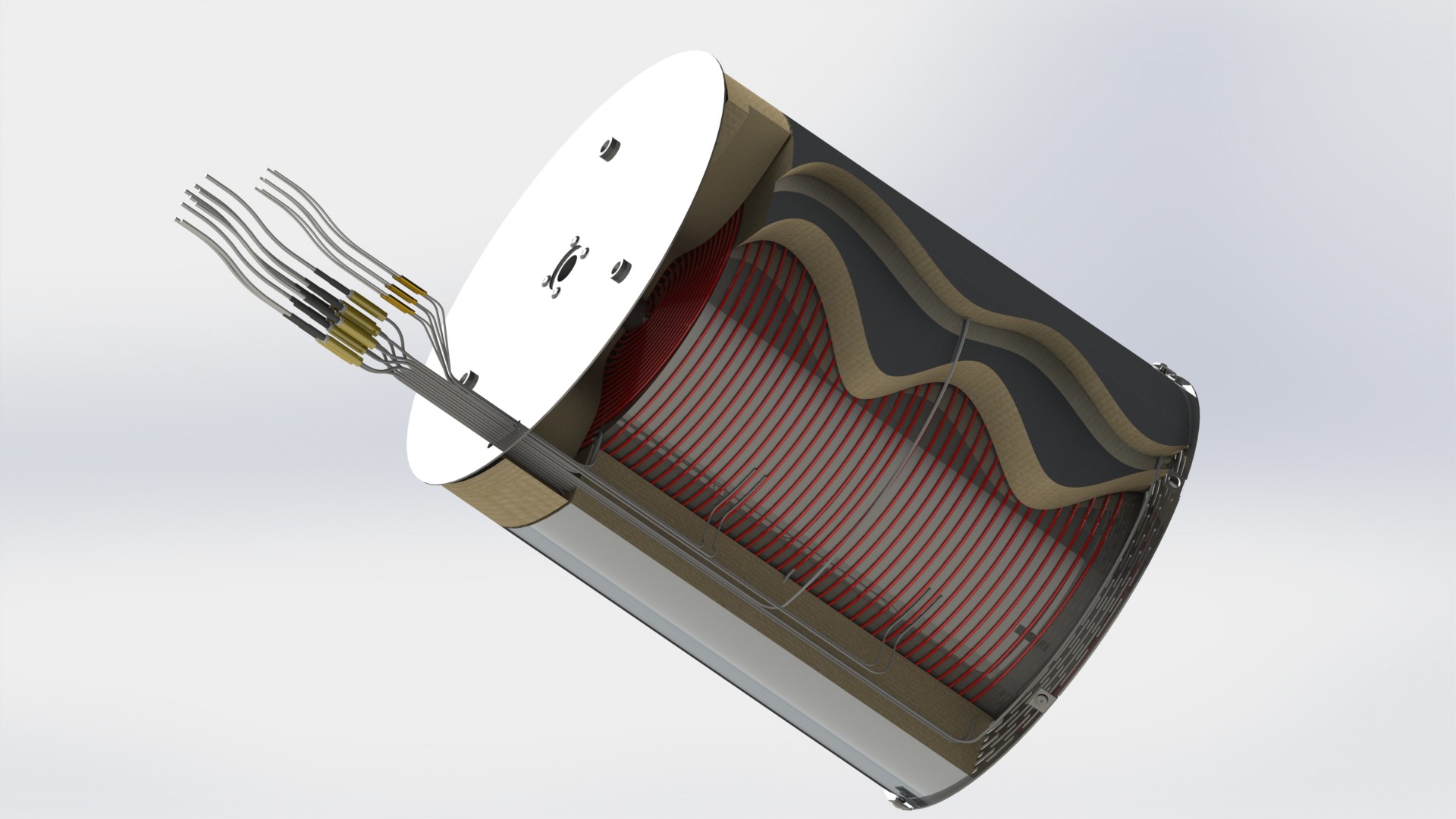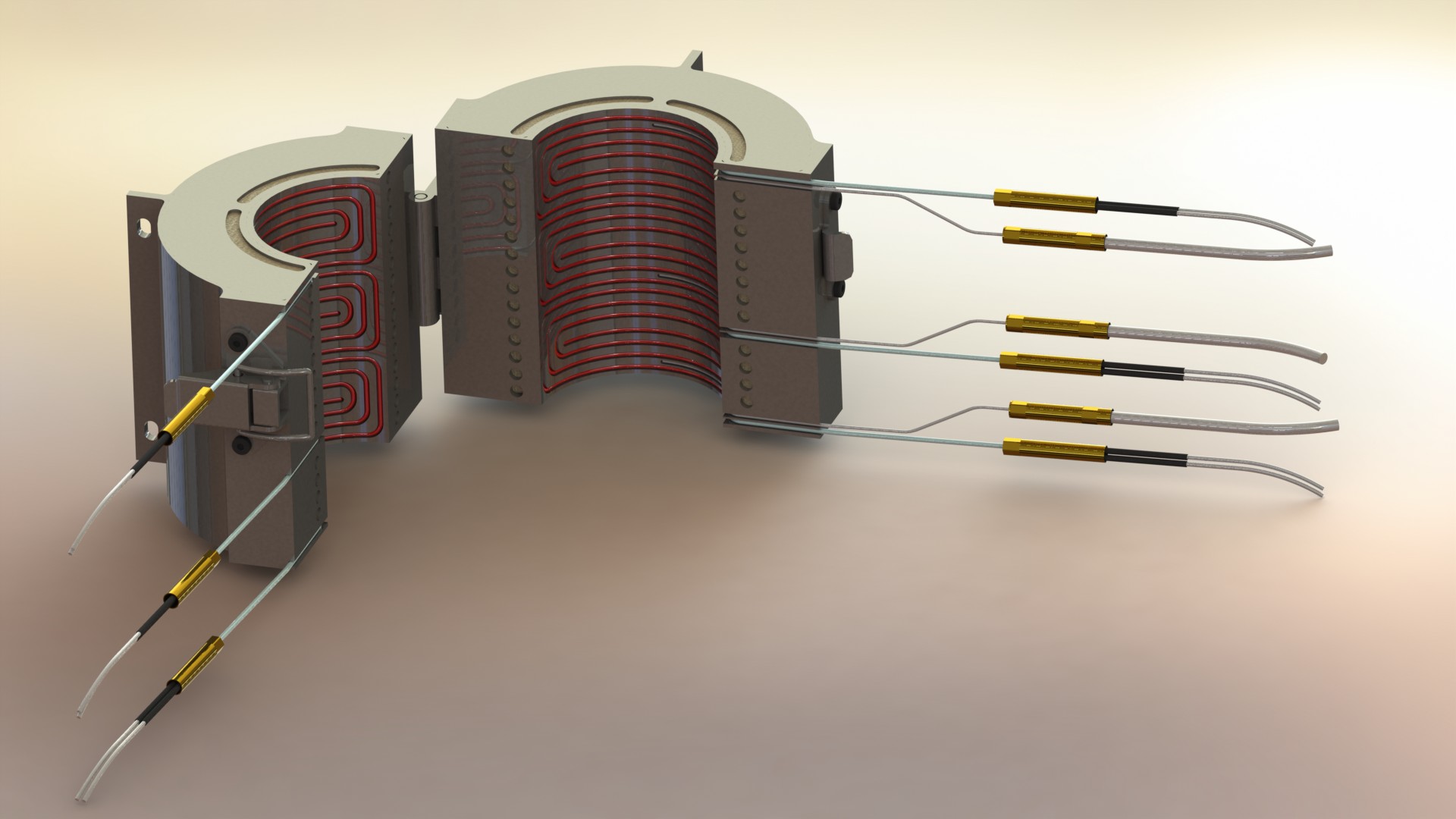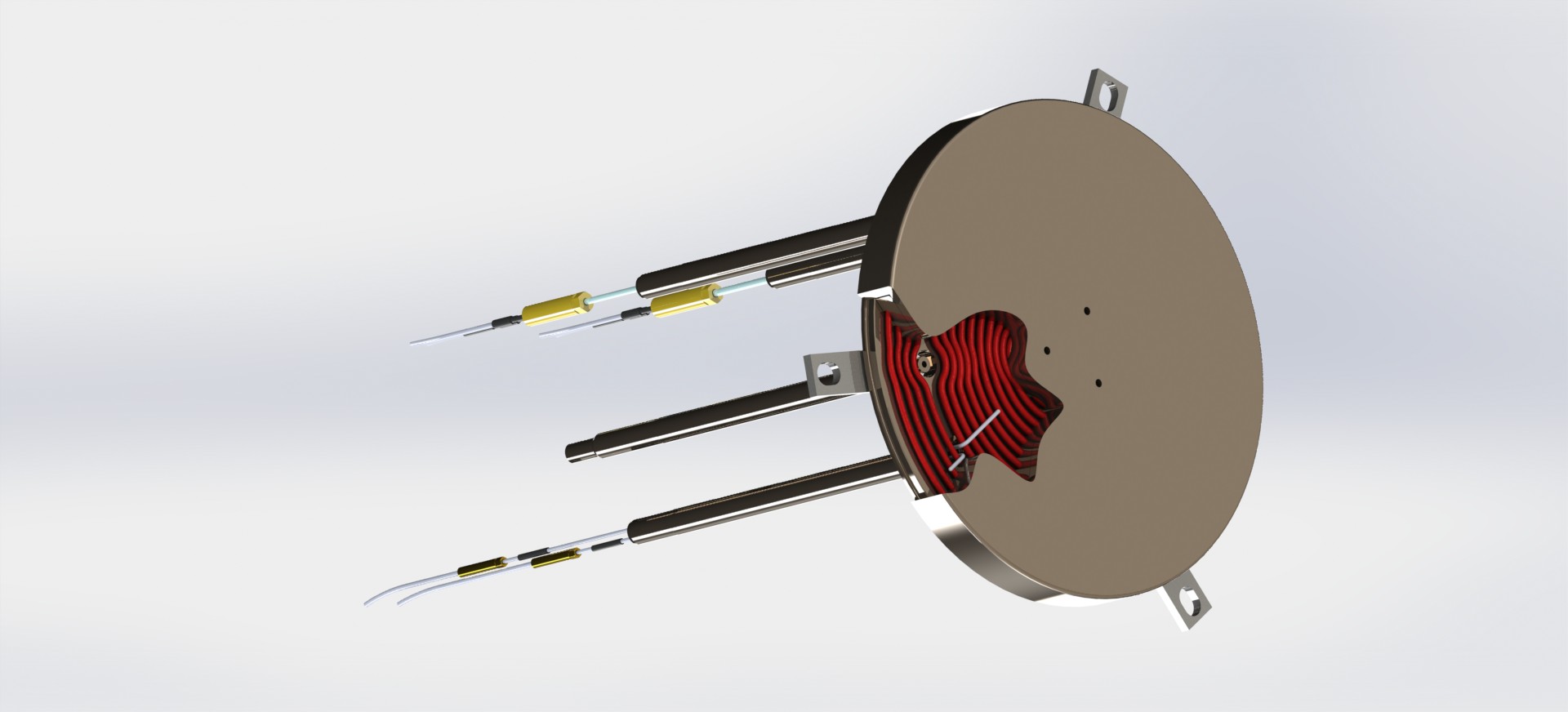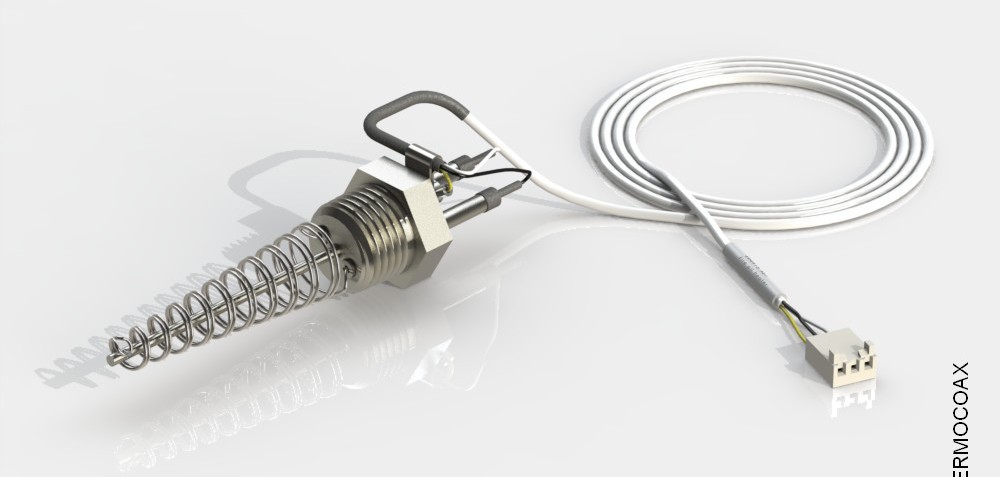 Thermocoax offers in the space market heating systems, catalyst bed heaters, magnetic coils and also thermocouples.
We manage customer's projects as :