EDITORIAL
THERMOCOAX, leading manufacturer of mineral insulated cable solutions, develops thermal solutions for Space industries.
Our technology and expertise are used for Thermal management system. We are supporting Satellites, propulsion manufacturers and research organizations. We support our customers with heating devices, catalyst bed heater, high temperature thermocouple qualified in accordance with the last applicable standards.
Our mission is to support and provide our customers with more reliable, efficient services and solutions. We are looking to be part of the new environmentally friendly Space generation of platforms.
As we specialize in custom designs, we maintain a continual contact with our partners. 
You will find herewith information about our capabilities for several applications and products in Space Industry.
We hope you will be pleased to discover our new dedicated website on Space market. It will be updated with news and innovation on a permanent basis. You can sign up to receive up to date information matching your field of interest that will be sent to your mailbox. 
We are looking forward to continuing working with you or starting a new business relationship.
Don't hesitate to contact our worldwide teams. They are committed to supporting you in finding the best solution to your application.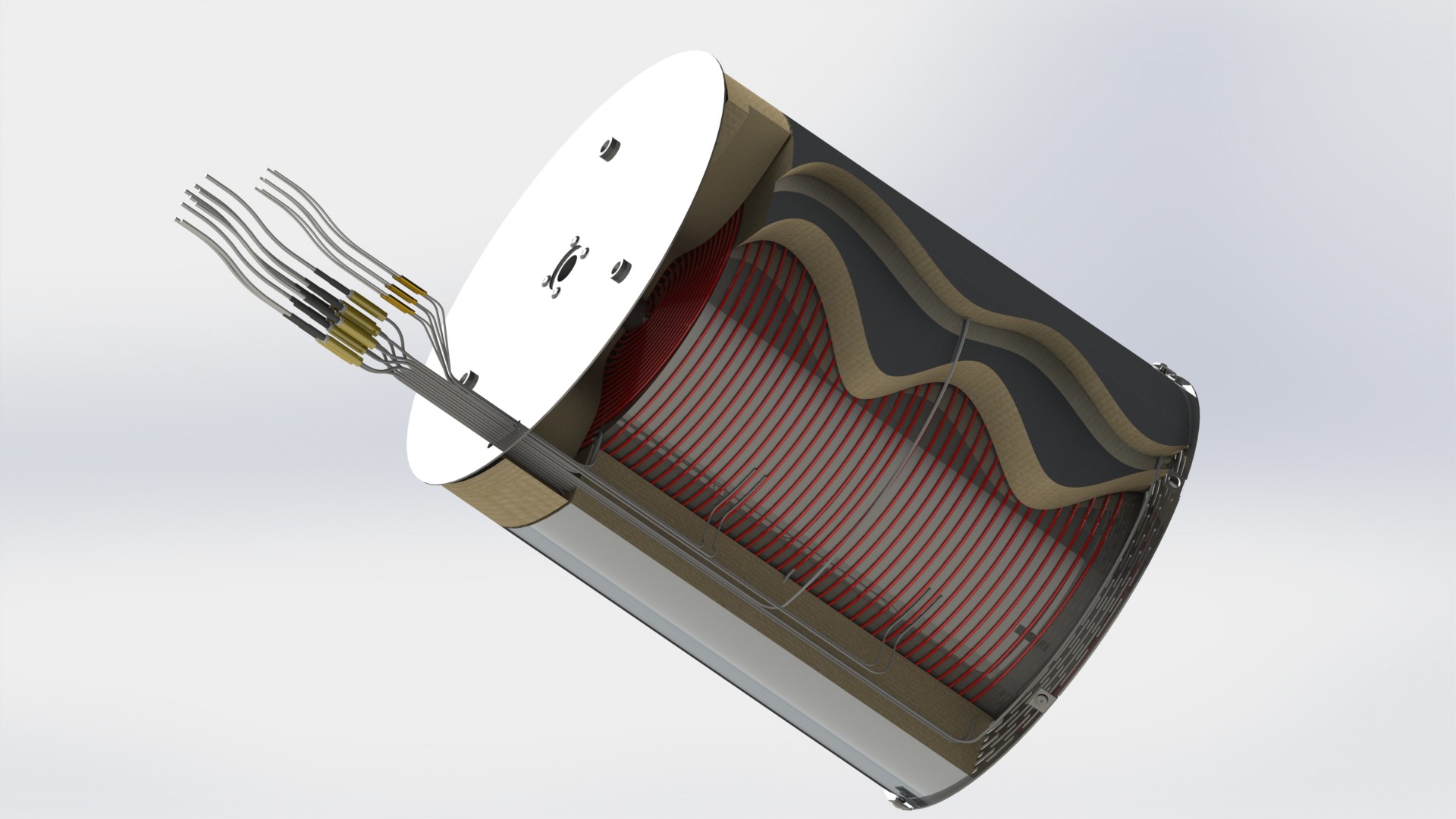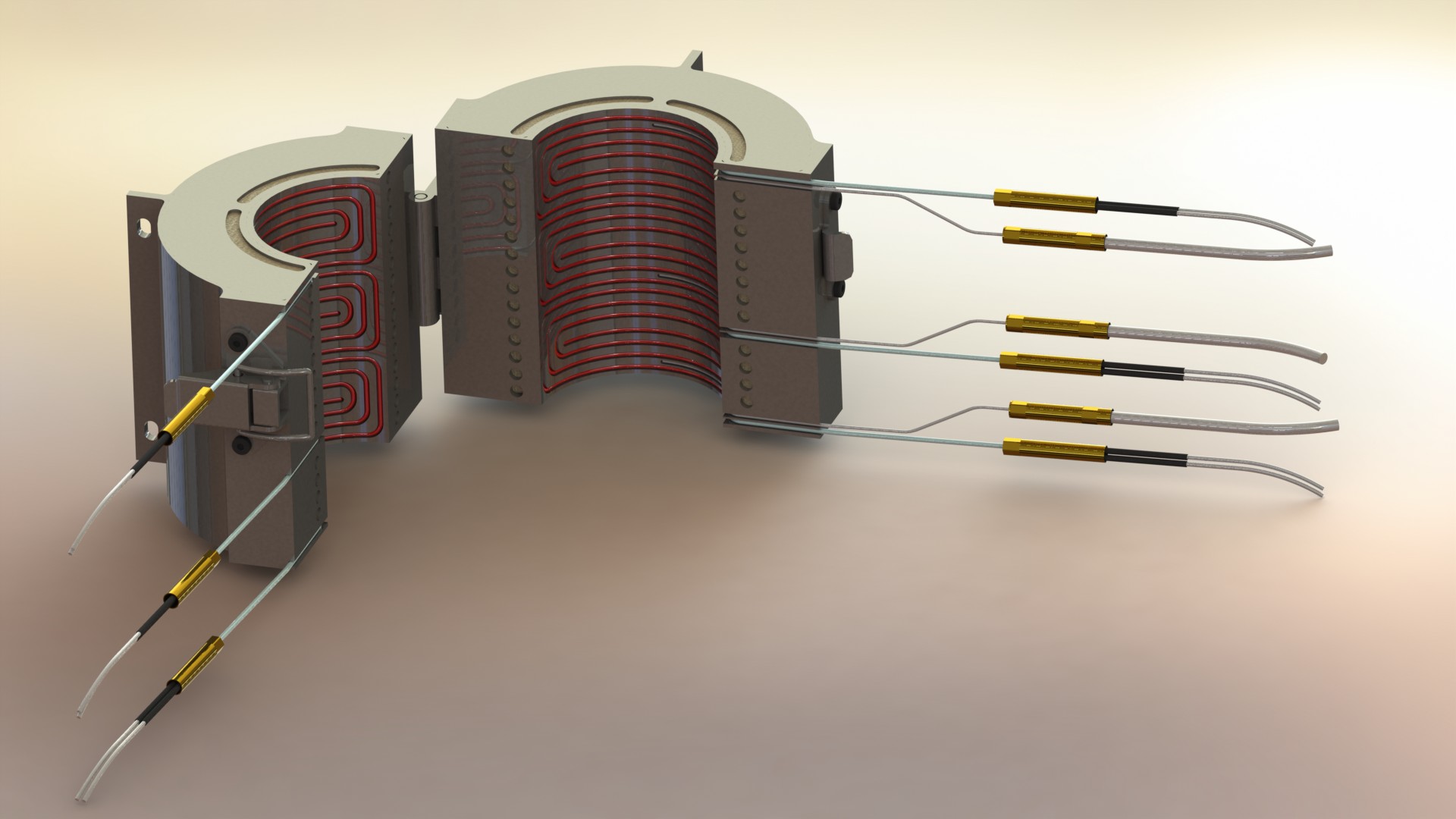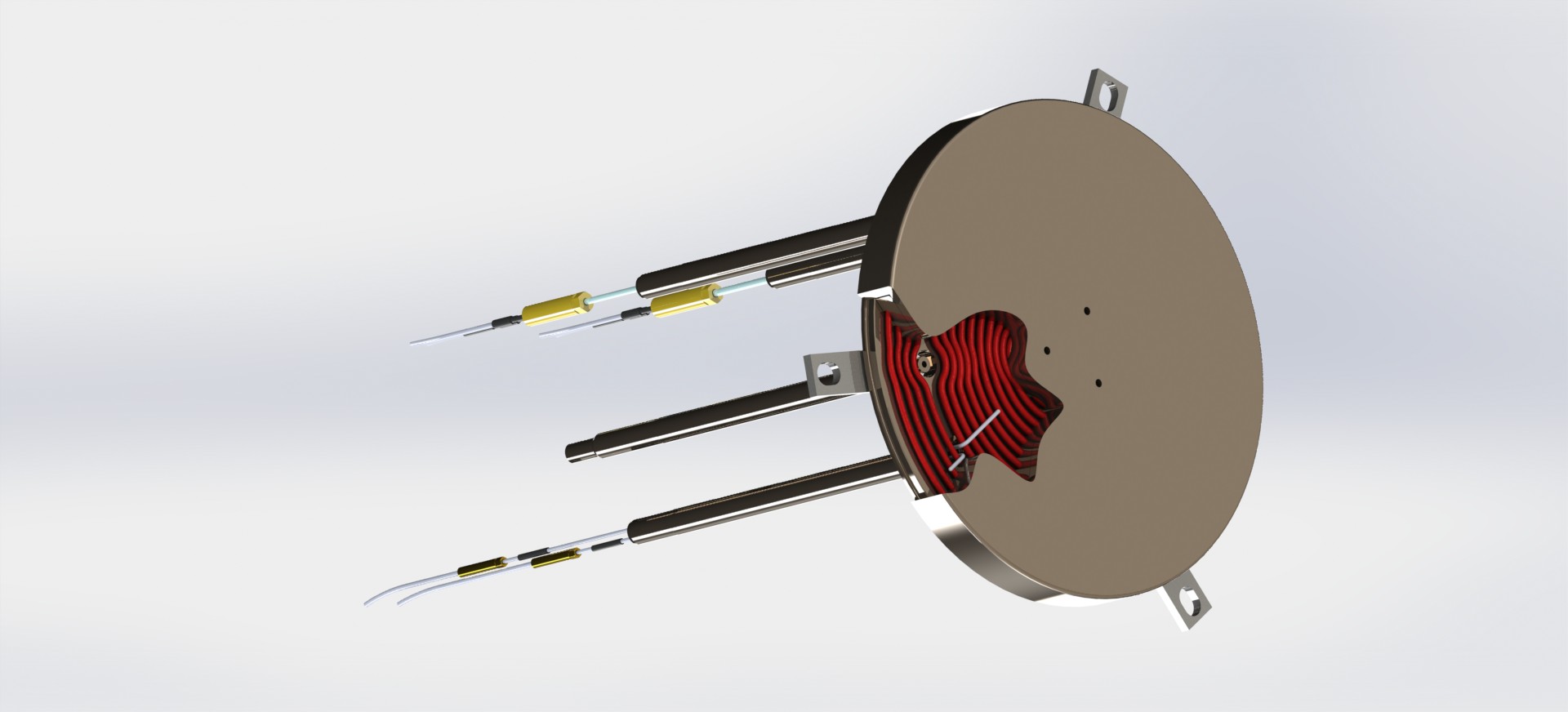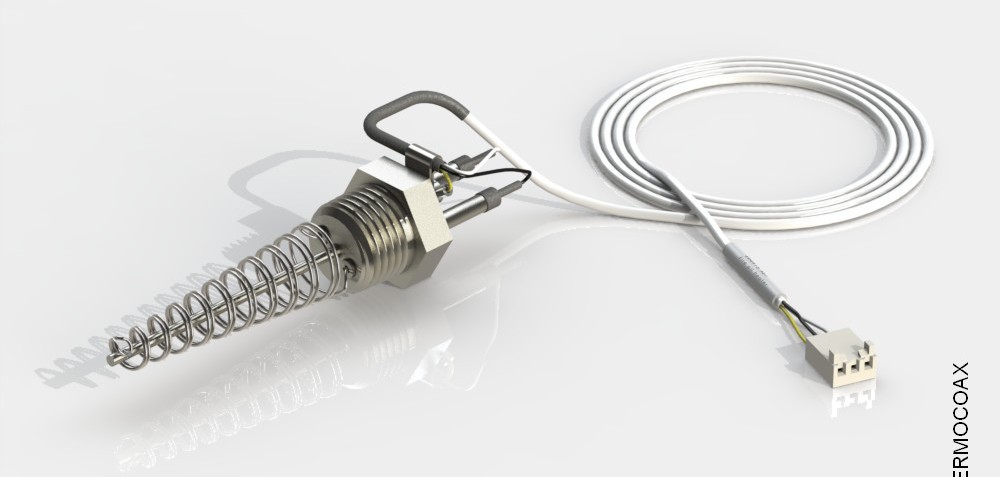 Thermocoax offers in the space market heating systems, catalyst bed heaters, magnetic coils and also thermocouples.
We manage customer's projects as : Castalyst bed heater for  hydrazine or green propellant thrusters,  Magnetic bobines for electric engine, Heating devices up to 100 volts, Heating plates for vaccum chambers, Thermocouples up to 2000°C, down to 0.2mm.